"Disney has a great tradition of enchanting children and giving them something to behold."
Nicolas Cage
Embrace tradition! Or start a tradition. The beauty is in creating something special for young ones to look forward to, for old ones to reminisce on and those longing to begin something wonderful that gives of oneself. Many of our traditions have pagan as well as religious roots and although we may all have different beliefs one thing we can share is looking forward to traditions we share with our loved ones. No matter what your beliefs are have a safe and wonderful holiday season.
Living The Dream!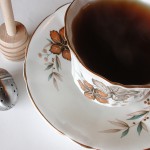 Wake up and have a cup of coffee!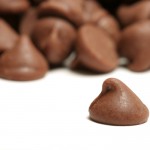 Eat Chocoalate!
Make incredible meals to eat with your family!
Smell the Roses!

Sweet Dreams!
"The next day you get up and realize, "The Dream Is Reality in your Kitchen Designed by Northshore Kitchens Plus!"                   Ken Dempsey